Learning how to recruit, induct and train your staff effectively can produce huge benefits for a business wanting to grow. Invest time now and immediately start reaping the rewards.
Whether you're looking to take on your first member of staff or are already managing a successful team, complying with legal requirements and fostering a positive company culture through employee engagement is paramount.
E-Factor's experienced advisors, armed with up-to-date information from the Business Hive Shield, possess a wealth of knowledge to guide you through this essential aspect of business development.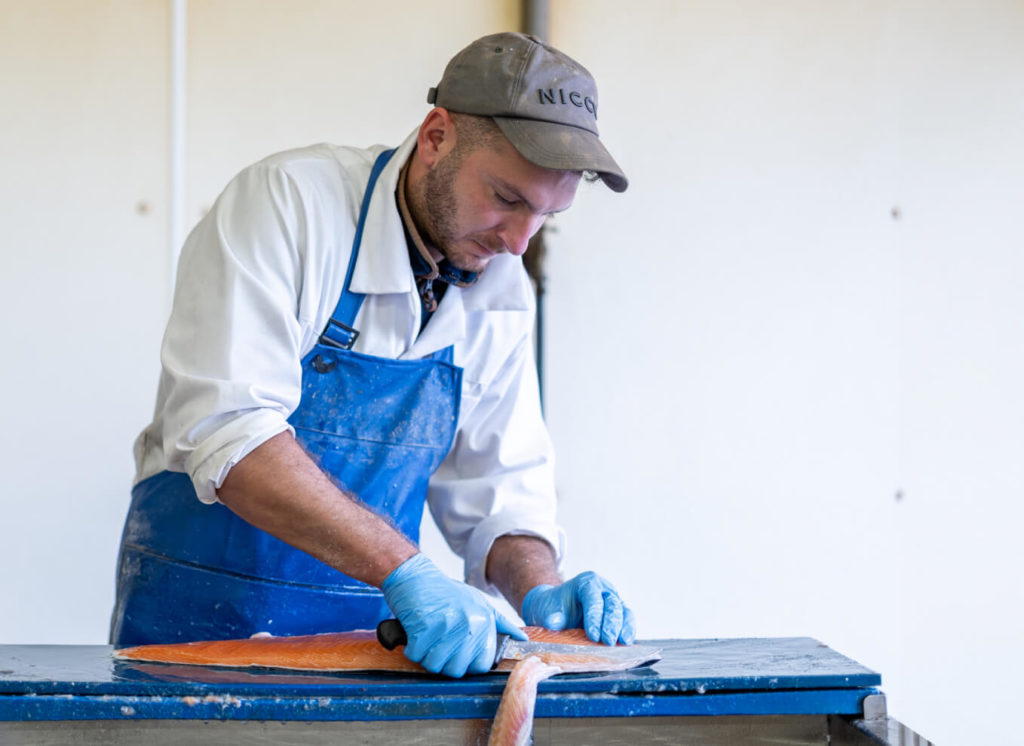 The importance of a robust recruitment and selection policy can never be underestimated in any business. Selecting and engaging the right people for the right job is essential if you are going to meet your business objectives and with an effective process in place you can reduce the time expended in searching, interviewing, and inducting, as well as potentially reducing costs for training the candidate.
Whether or not your new starter turns out to be an asset or a liability for your company will hinge on how you recruit people. E-Factor are happy to assist and support you in finding the right person and can help you access training opportunities for your new recruits.
So, you've spent time finding and hiring the best candidate, and you cannot wait for your new employee to start work. However, before your recruit officially joins the team, there is essential information that needs to be communicated to them about the company and their job to give them the best possible start in the business.
Induction training is the first training program in which the new employee participates after they join the business and provides them with all the information needed to start performing their duties. It is particularly important to structure their induction in such a way that the employee fully understands their responsibilities and the company expectations so they can easily adapt to their new role and start delivering results quickly.
In these uniquely challenging times, the demand for effective management in business has never been greater. If you want your small business to succeed, you need not only skilled or trainable employees, but also a good manager.
Whether this is you or another employee of the business, an effective manager acts as a catalyst to mobilize employees, strengthen their skills, and channel those skills to meet workplace goals.
It is therefore imperative that you have a set process in place to initiate regular reviews and provide an opportunity to discuss their progress in the role and importantly, allow for valuable feedback on their experience, performance, and wellbeing.
People and skills can be the catalyst to take your business to the next level.  Training is often overlooked and seen as a 'nice to have' instead of a 'need to have'.
A great way to assess what you have and what you need is a training needs analysis (TNA).  This is a review of the learning and development needs of your staff, volunteers, trustees, and board members.  It considers skills, knowledge, and the behaviours of the people you employ and how to develop them.
All training should be documented and kept on the employee's file and regularly updated in line with legislative changes and company policy.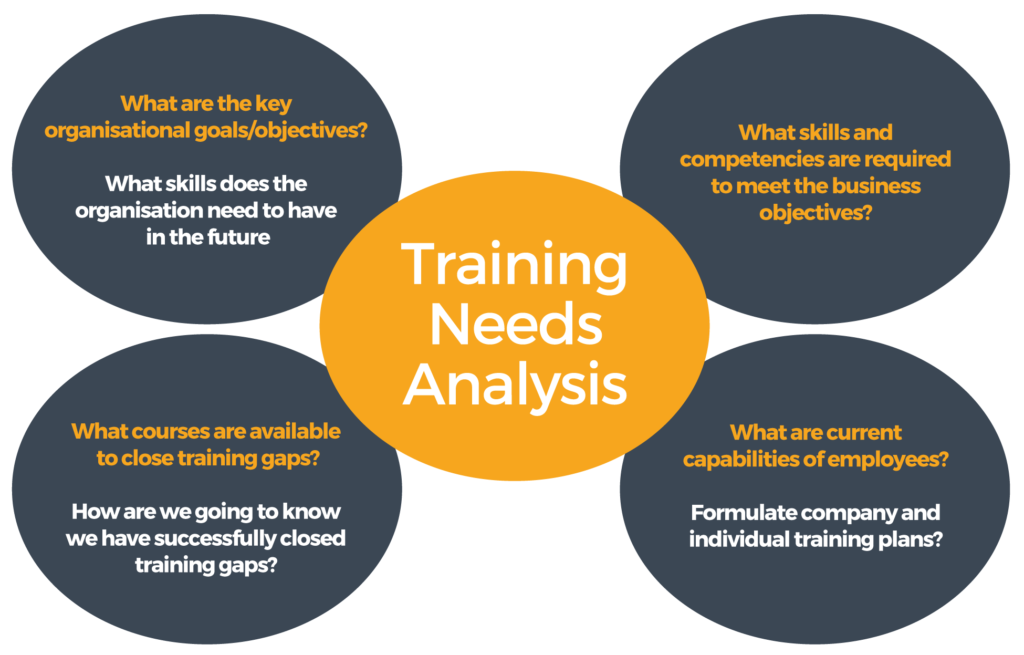 Health and Safety should be an integral part any business, whatever the size, as the existence of a policy demonstrates the value you place not only in your staff but in your customers and all those associated with the company. Being health and safety compliant reduces the risk of prosecution, fines, and reputational damage, and so improves the likelihood of positive business performance.
In the UK, if you are self-employed or employ four or less employees this does not have to be written down. You do, however, have to take reasonable measures to ensure the health and safety of yourself, the public and any employees.
If you employ five or more staff members, you must have an accessible, recorded system in place which is accessible to both your staff and any auditors.
Your advisor can discuss the need for robust H&S procedures and how to develop a policy for your business. Our Business Hive Shield provides a good way to keep on top of your responsibilities.
Got a question? We're ready to help.