E-Factor excels in assisting clients to access a diverse range of grants and financial resources tailored for SMEs.
You may be in the process of setting up a new business, trying to raise working capital to allow your business to grow, wanting to invest in plant and equipment, land or refurbishing a building. Our qualified advisors can point you in the right direction and offer impartial advice on the best options available.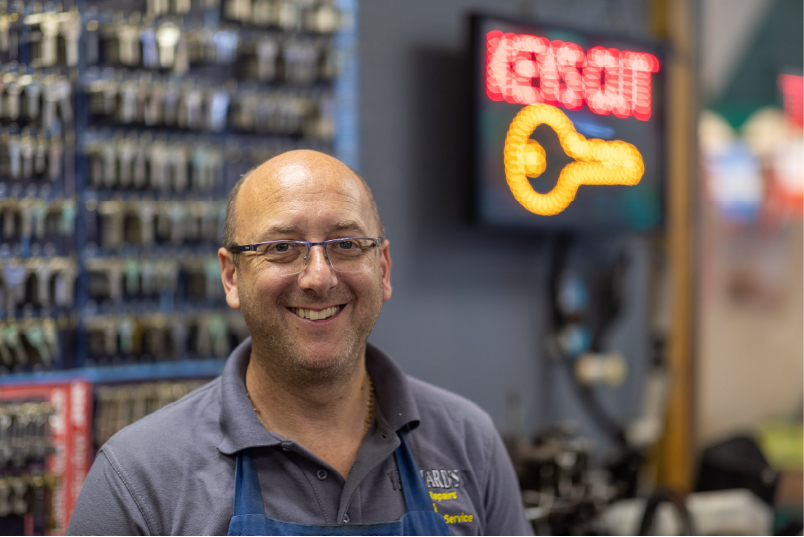 Grants are offered by different regional and national government bodies and organisations and are constantly changing. Rely on our advisors to guide you through current opportunities and direct you to the most suitable grants for your needs.
"We have supported 1000s of business to access grants for revenue and capital items in the last 15 years"
We provide comprehensive support throughout the finance and grants application process, ensuring solid financial planning at every stage. A robust financial plan keeps your business on track as it grows, aiding in identifying challenges, handling crises, and planning for funding needs. This future-oriented plan keeps you, as a business owner, aligned with your goals, guiding business operations for the weeks, months, and years ahead.
Got a question? We're ready to help.