North East Lincolnshire's flagship programme for SME decarbonisation.
Support for NE Lincolnshire Businesses to Reduce Energy Bills
E-Factor can work with you to make a real difference to your carbon footprint and positively reduce your energy costs.
Since January 2022, the Smarter Energy NEL service has already supported 121 local businesses, with projected savings of £182,000 every year.
Local businesses can take advantage of our new low carbon business advisor, an expert in business sustainability and experienced in providing tailored support and technical advice to SMEs.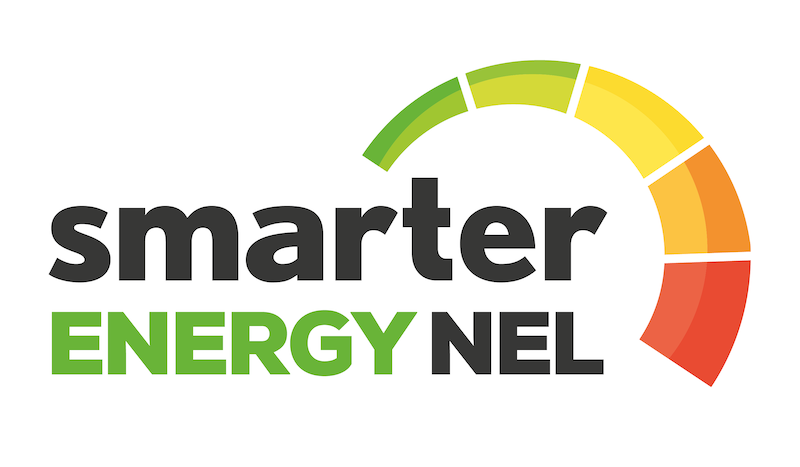 Key benefits for registered SMEs are: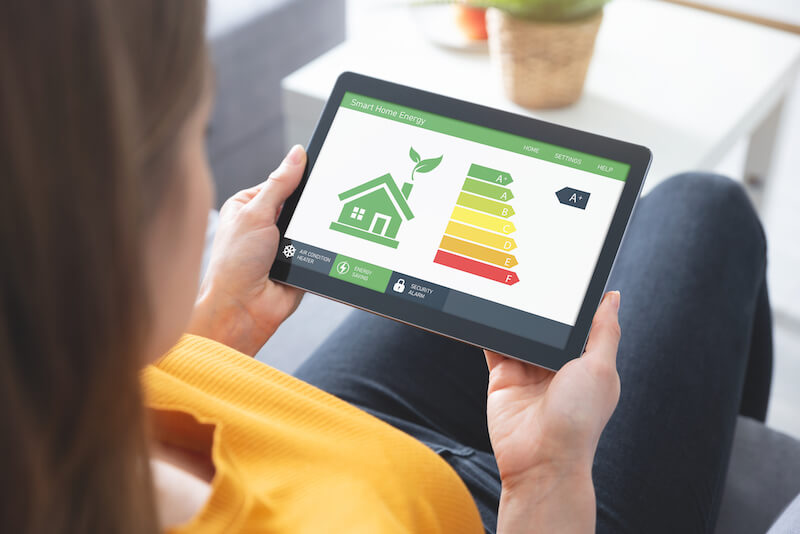 Watch some of our case study videos...
Why is it beneficial to move towards zero carbon?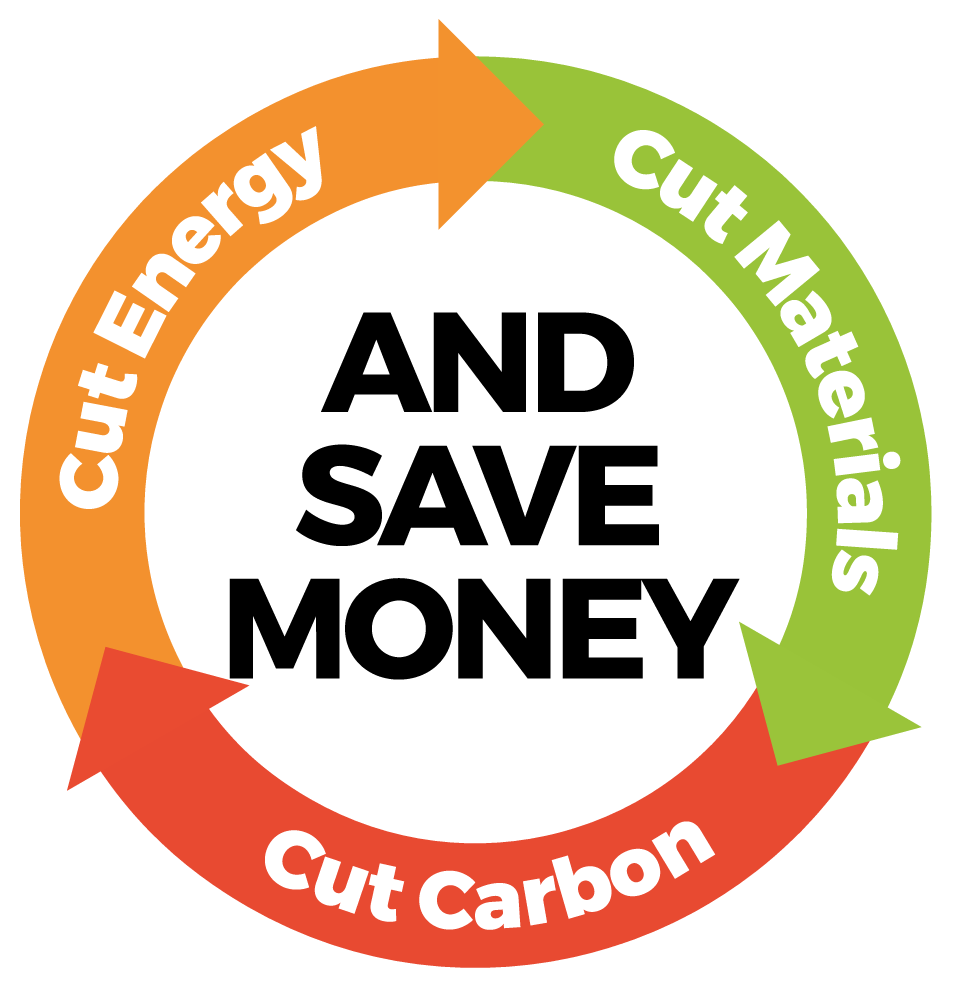 The service continues to be supported by the UK Shared Prosperity Fund via North East Lincolnshire Council.  It builds upon and develops the service which has been available locally since 2018.