Business marketing is evolving due to digital advancements; focusing on personalised experiences, data-driven insights, social media, and cost-effective strategies to reach wider audiences.
E-Factor will always stress the importance of a marketing plan for any business looking to create and implement successful marketing campaigns that drive brand awareness, attract new customers, and maximize business growth. This requires a clear understanding of the target audience, effective messaging, appropriate channels, and continuous evaluation and adaptation for optimal results.
Effective marketing is not about pushing products, but about pulling customers towards your brand with compelling stories and genuine value.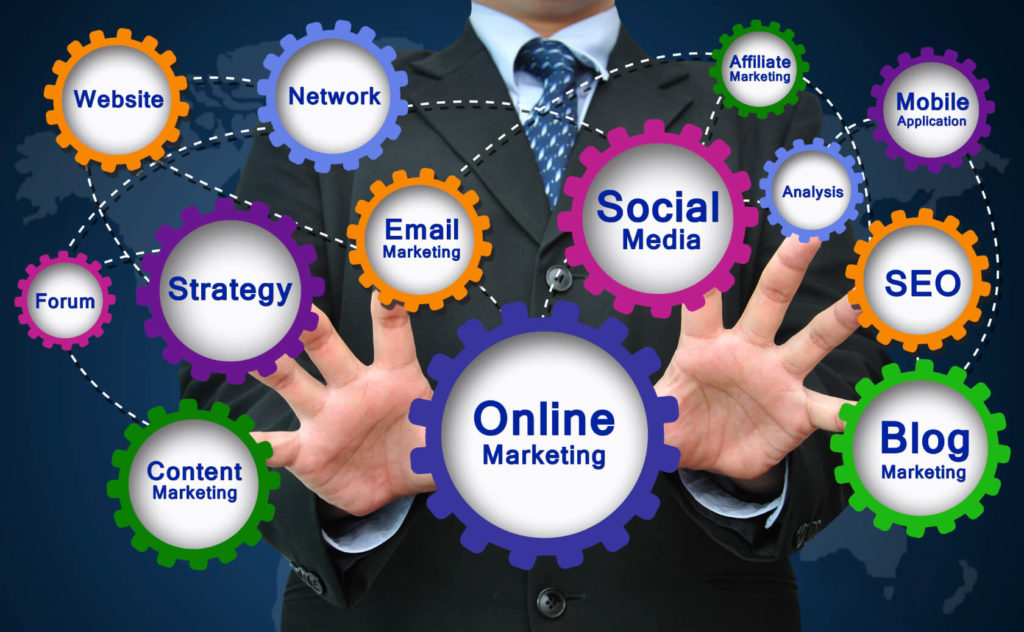 A marketing plan will help you and your business understand your customers, your competitors, and your market. It is a written document to help you develop a marketing mix that your customers will find attractive and is also an opportunity to plan your promotional activities.
The marketing plan details the strategy that a company will use to market its products to customers. The plan identifies the target market, the value proposition of the brand or the product, the campaigns to be initiated, and the metrics to be used to assess the effectiveness of marketing initiatives.  It will consider the 7 elements required to make any marketing strategy successful: product, price, promotion, place, physical evidence, positioning, and people.
Click below to download your Marketing Plan Template.
Got a question? We're ready to help.