E-Factor acknowledge the challenges of running a business, but also recognise the immense satisfaction to be gained from overcoming hurdles and devising growth plans that will bring greater returns for owners and their employees.
Many businesses think of growth in terms of increased sales, but it is also important to focus on how to maintain or improve your profitability. This may include new or improved products and services, taking on and training staff, analysing business costs or looking at new sales channels to help build your customer base.
Our experienced business advisors can work with you to evaluate where your business is at currently and help to identify the actions required to take your business to the next level. By aligning your growth ambitions with a well-structured plan, you'll save time, money and improve your chances of success.
Let us guide you towards sustainable and prosperous growth.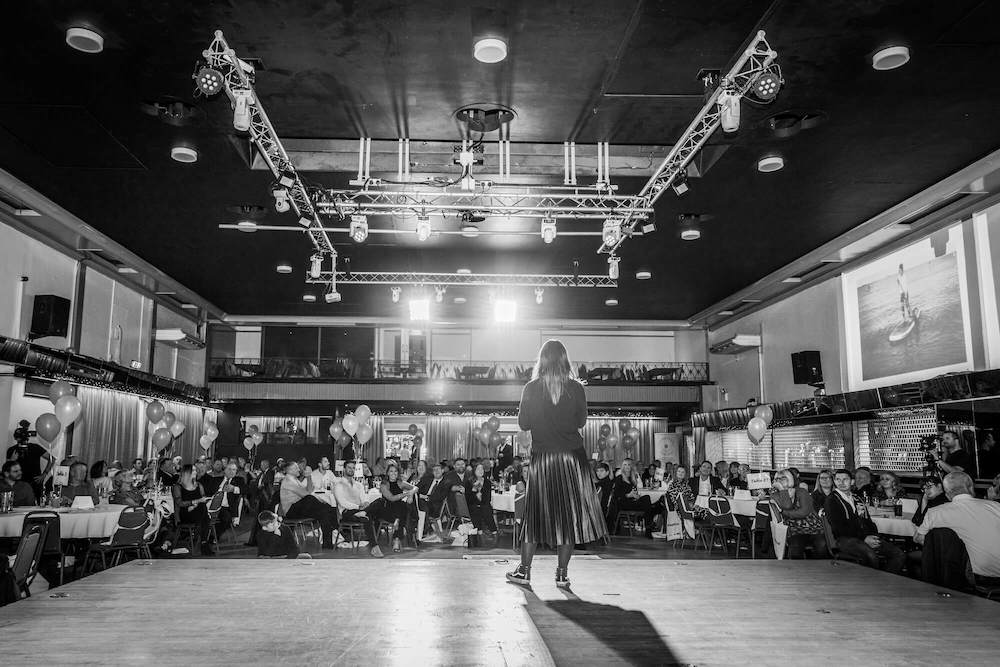 Our advisors can offer comprehensive support at all stages of business growth and assist with helping you develop an actionable plan that will help you achieve your goals. This can help you;
To apply for loans and finance
To access grants for business growth
To attract investors
To launch new products and services
To focus on succession planning and business Continuity
Click below to download a business plan:
Business Lincolnshire Growth Hub
All our advisors are dedicated to helping Northern Lincolnshire based businesses start and grow, and E-Factor has a direct connection into the Business Lincolnshire Growth Hub. We act as a gateway to the often-confusing landscape of business support and funding available both regionally and nationally and can quickly evaluate your needs and match you with the best provider.
Got a question? We're ready to help.