We strive to see local business owners succeed.
The E-Factor Group is a not-for-profit organisation that through its commercial property portfolio and the Business Hive club, prides itself on being entirely dedicated to the success of SMEs in our local area.
Our aim is to contribute to a dynamic and resilient business ecosystem by offering expert guidance, resources, and connections to drive innovation, competitiveness, and economic development.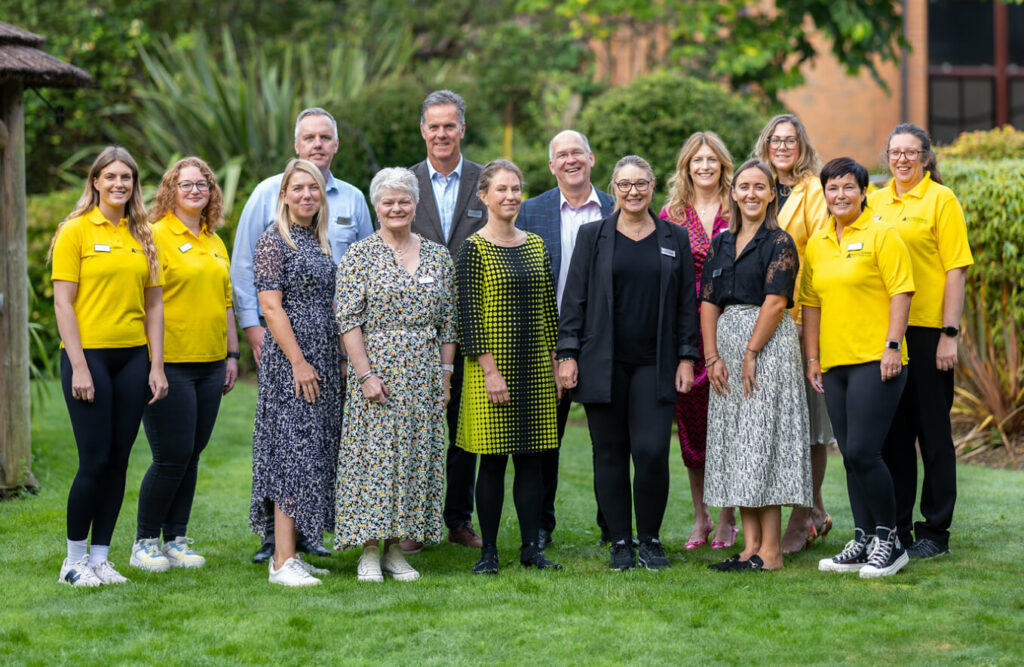 Here to help you along your journey to success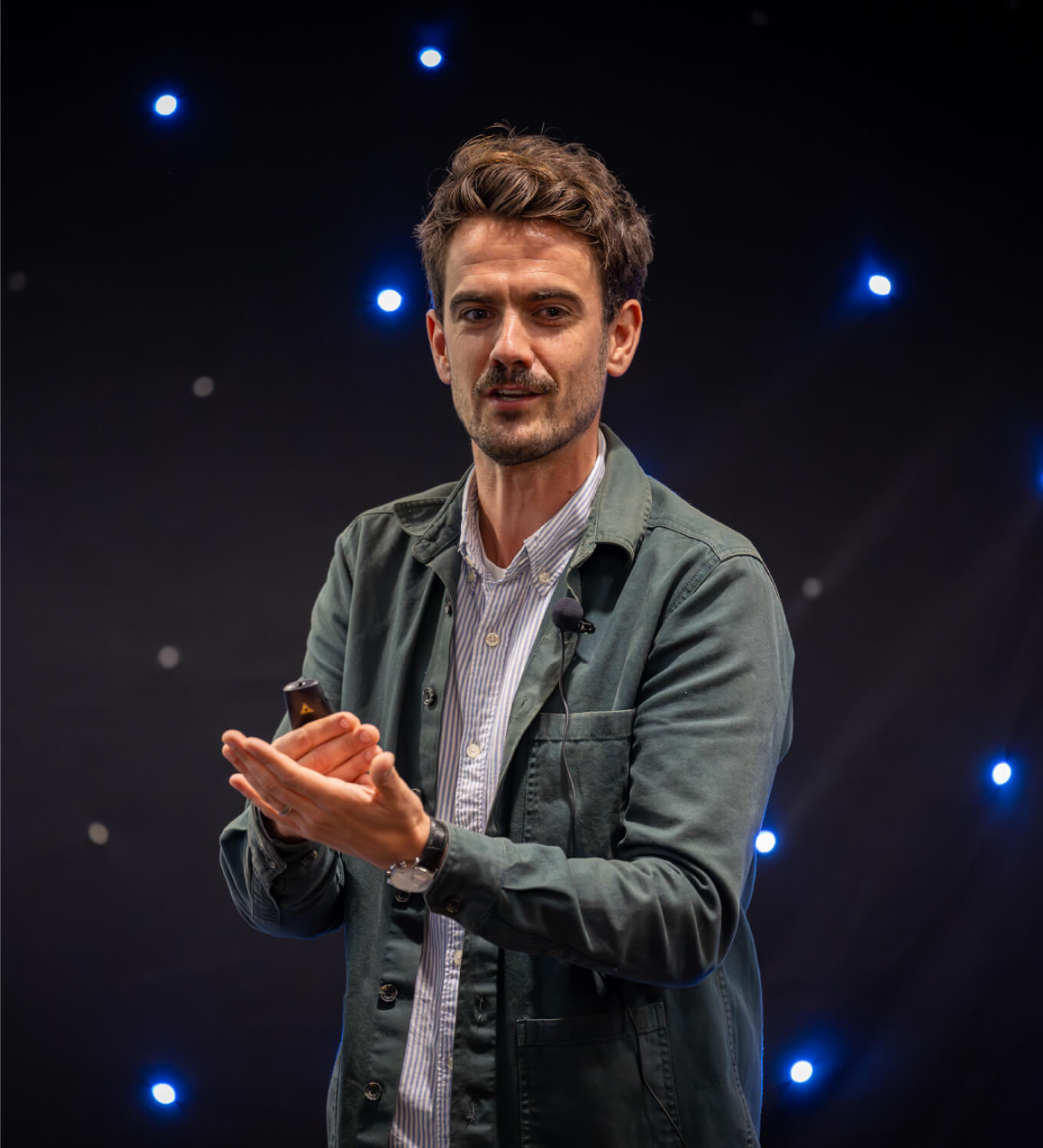 Our aim is to see you prosper
E-Factor has one thing on its mind…. how best to assist entrepreneurs and local business owners achieve the success they desire. Whether that's rapid growth, maintaining the business or even selling the company.
We know that with the right premises, the right connections and the right people on your side you can significantly increase the chances of your business reaching its fullest potential. Join us to benefit from expert guidance, resources, and connections to make the best use of your skillsets and the opportunities that lie ahead of you and your business.
Got a question? We're ready to help.