300+ enthusiastic local business people.
The Business Hive Club is a vibrant business community in Northern Lincolnshire, bringing together over 300 members through workshops, events, and valuable networking opportunities. This includes Hive Connect, our exclusive new online social channel developed by E-Factor for members looking to strengthen their connections within this dynamic network.
As a member, you gain access to this diverse range of real-world activities, complemented by a wealth of resources dedicated to protecting and expanding your business. Supported by E-Factor's professional business advisors, our team offers confidential consultations and can connect you with grants and other supportive organisations.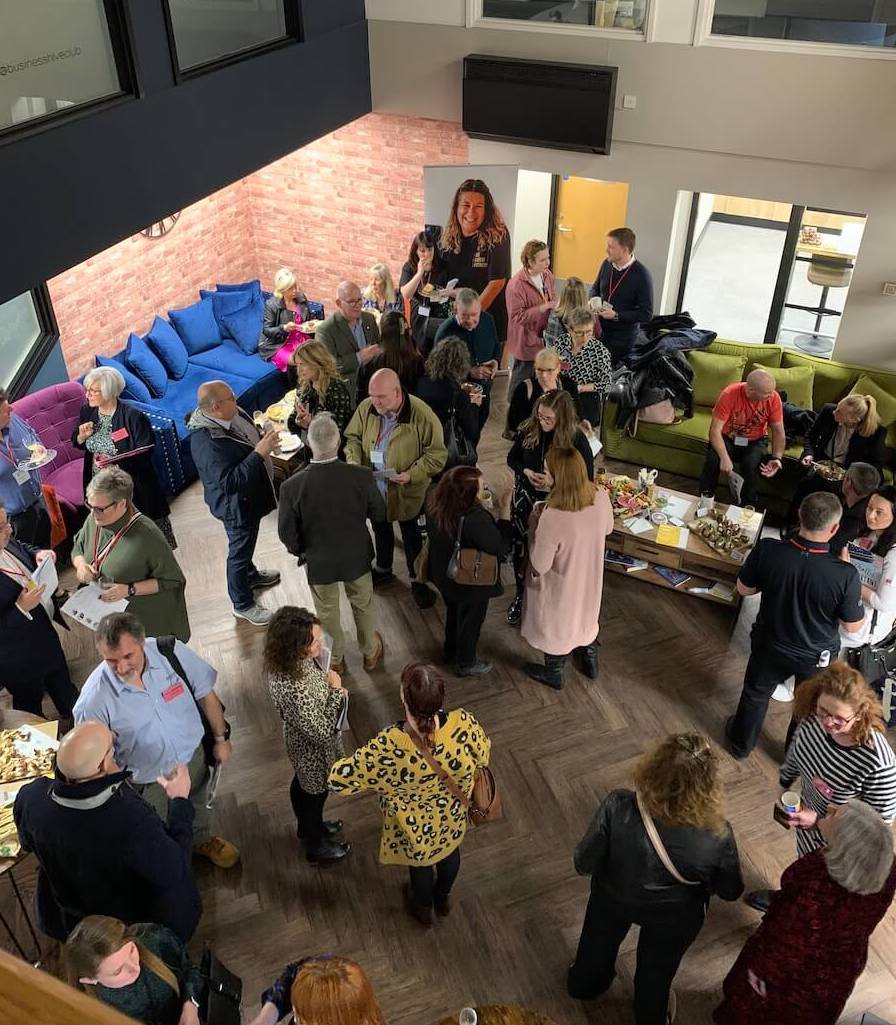 Got a question? We're ready to help.