We strive to see local business owners succeed.
E-Factor is a not-for-profit organisation, entirely dedicated to the success of SME businesses in Northern Lincolnshire. We provide business support through qualified Business Advisors and the unique Business Hive Club, providing local business networks, workshops and webinars, the provision of commercial property and links to the local supply chain.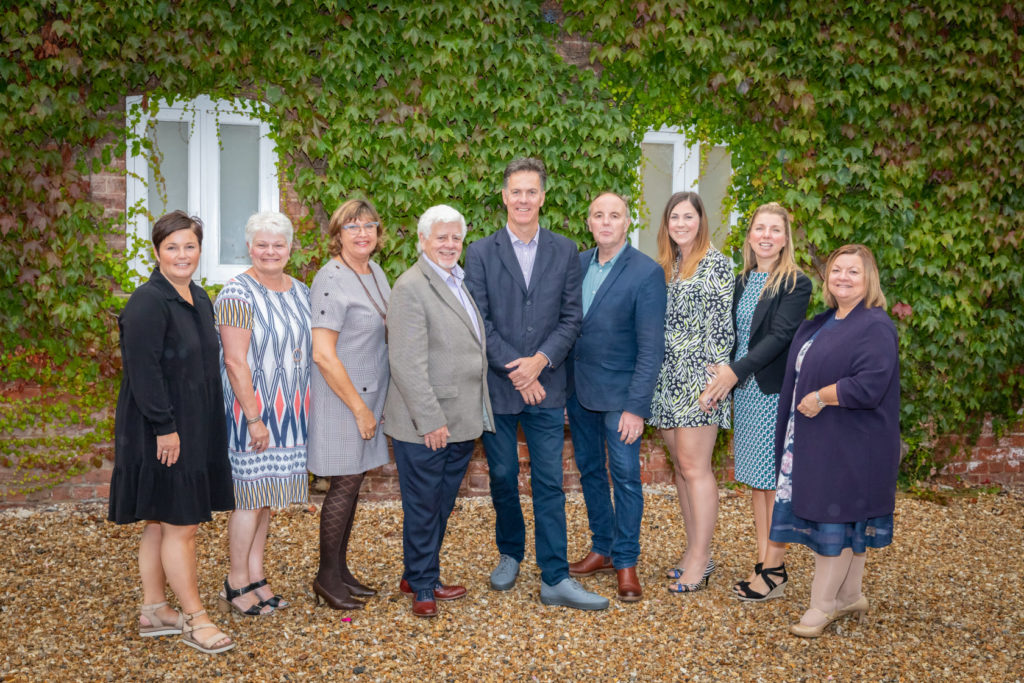 A truly dedicated group of people committed to assisting those looking to start in business, build resilience or grow their business. Find out more by clicking below.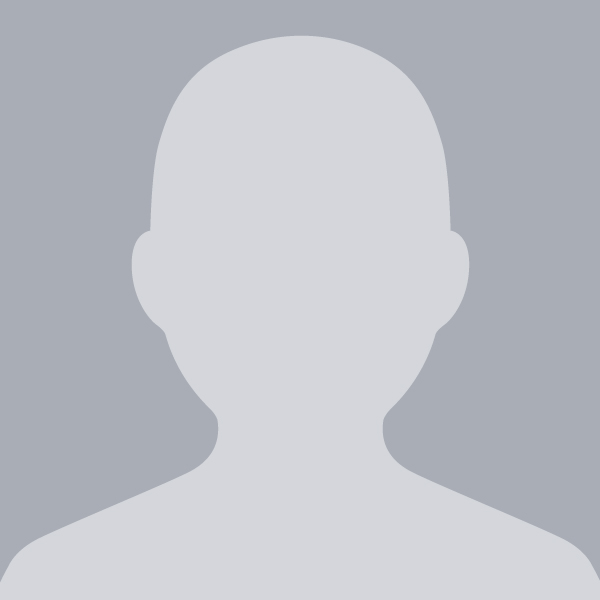 Mark Webb
XXXXX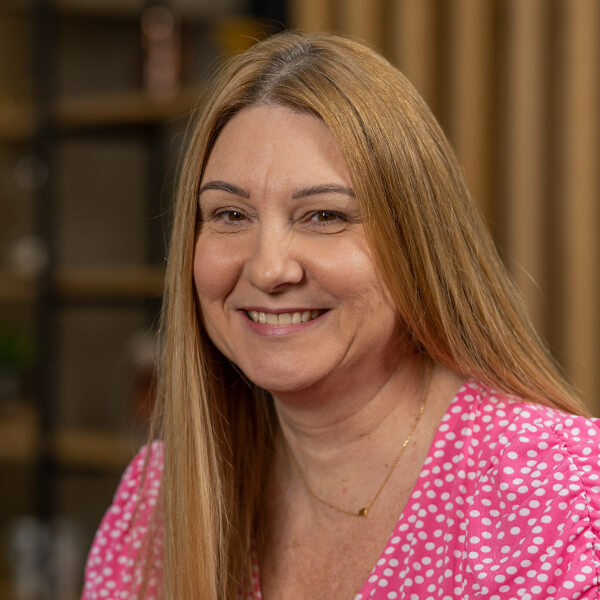 Natalie Cresswell
XXXXX
Having found my love of organisation and process over 33 years ago, I have been applying this knowledge and love at E-Factor for the last 14 years.  Starting initially, as a Client Support Administrator I have worked my way through various admin positions and am currently the Property & Operations Manager.  I am responsible for the management of our extensive Property Portfolio, as well as the logistics of the day-to-day operational requirements of the business.  I am lucky to have a strong, dedicated team of professional, likeminded colleagues on my team, who have the skills, knowledge and experience to ensure we consistently deliver excellent Business Support to the Business Communities that we serve.
As part of E-Factor's leadership team it is my responsibility to ensure that the company operates effectively, and that E-Factor continues to deliver its core aim of delivering professional and meaningful advice.  Along with looking at, how we can maximise our current income generators, developing additional services and initiatives that enables E-Factor the opportunity to deliver more support our Business Community.
I love being part of an organisation that's core aim is all about supporting and championing local businesses and entrepreneurs to make a difference to the success of our area, communities, and the local economic landscape.
Super Skills:
#Leadership #Property #Administration #Organisation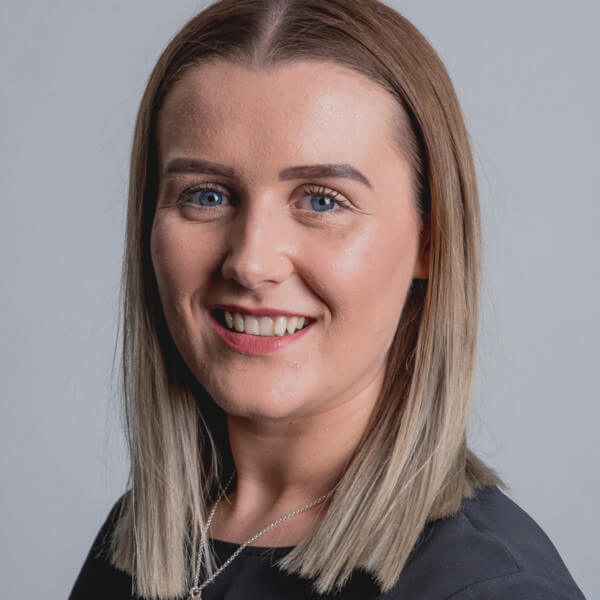 Emma Cox
XXXXX
I have been with E-Factor for over 8 years now and have loved every second. I started my journey as part of the Business Hive Team and decided I wanted to explore the Property Side of the business, which has led to my current role as the Property & Facilities Management Co-Ordinator. I care for the building maintenance needs of our facilities Management customers as well as our tenants and any other queries they may have, treating every building like it's my own. Contractors may call me a 'nag' but I call it getting the job done!
My aim is to always provide a high level of customer service to any of E-Factors clients and to help the best way I can.
Super Skills:
#Property #Organisation #Dedication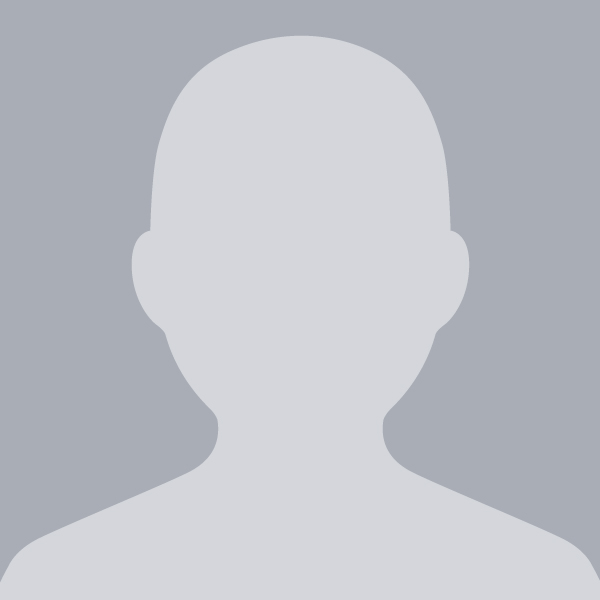 Hazel
XXXXX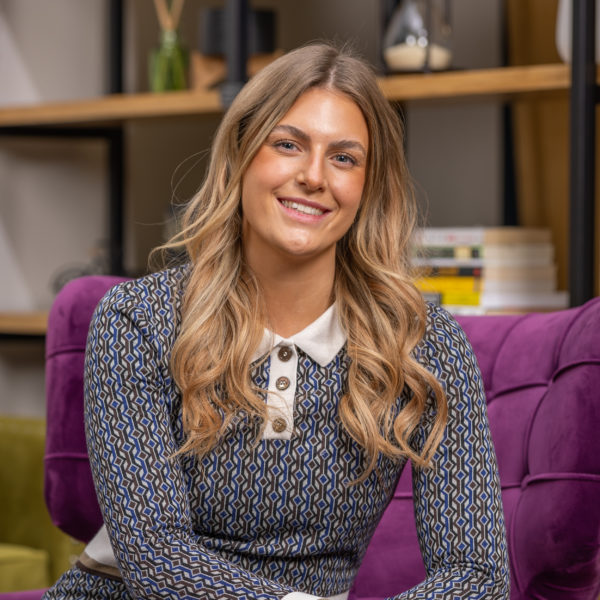 Jessica Carrington
Reception & Customer Service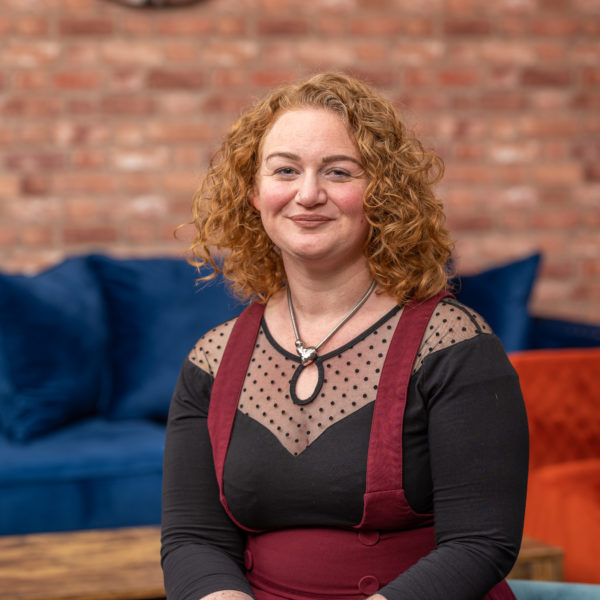 Laura Bradshaw
Business Hive Administrator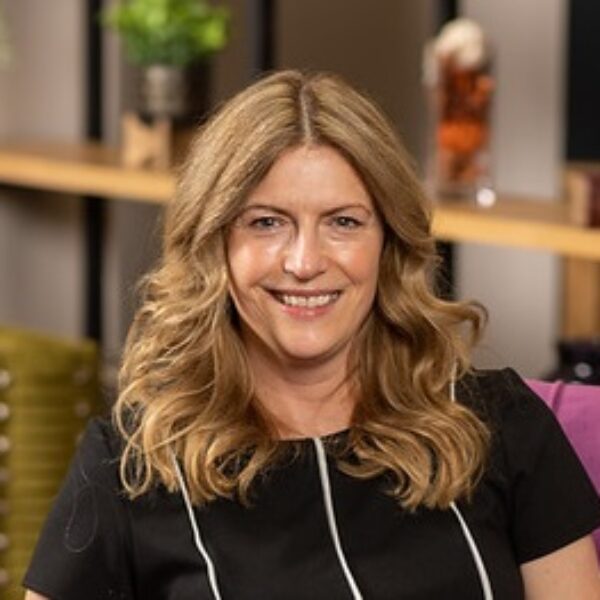 Michaela Sams
Membership Ambassador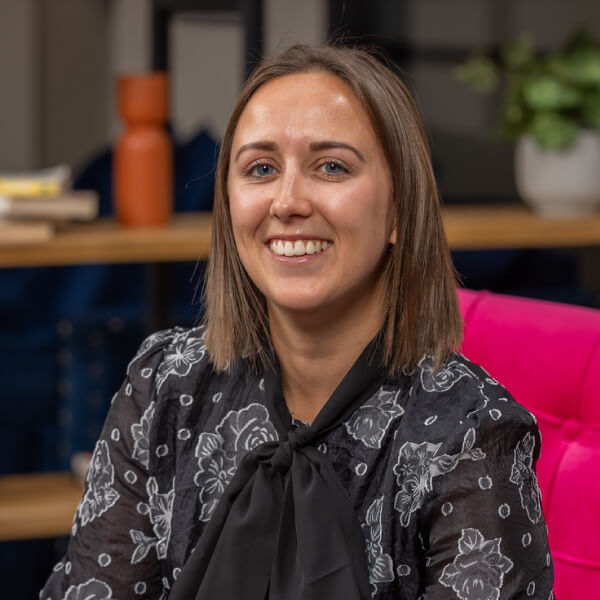 Simone Hempel
Membership Ambassador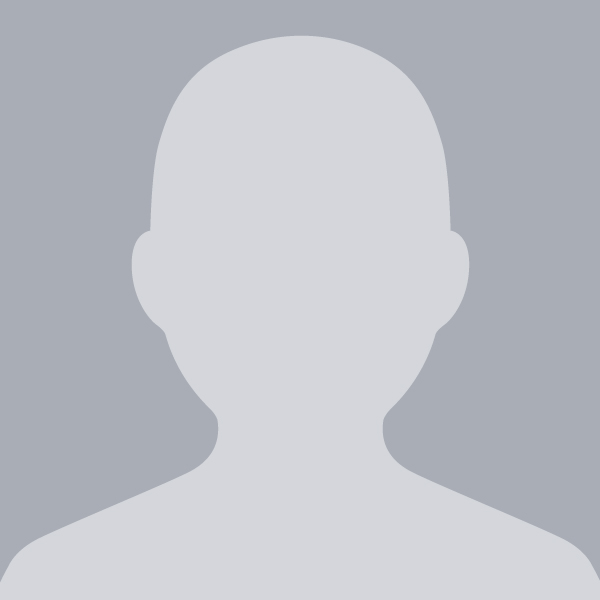 Kelly
XXXXX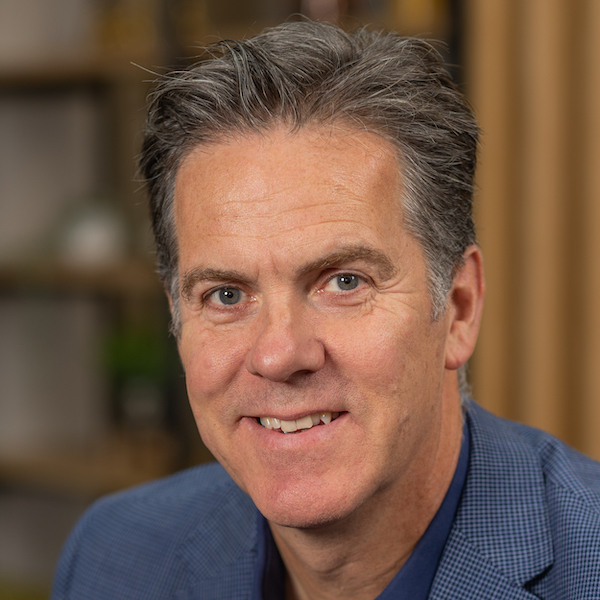 Tim Maddinson
Business Support & Advice Manager
After an early career in accountancy and 34 years' experience running my own businesses, I have worked for E-Factor for the last 12 years, initially as a Growth Hub advisor and latterly as the team leader of a super-dedicated bunch of people who have the skills and experience to make a real difference to our local economy.
As part of E-Factor's leadership team it is my responsibility to ensure that the company operates effectively, and that E-Factor Business continues to deliver its core aim of delivering professional and meaningful advice to regional SME's and new local businesses. This involves work on the development of new services and initiatives aimed at improving the E-Factor provision for supported SME's.
I have been involved with business since my early twenties and thoroughly enjoy being part of an organisation that promotes regional growth and entrepreneurial spirit.
Super skills:
#Leadership
#Finance
#Enterprise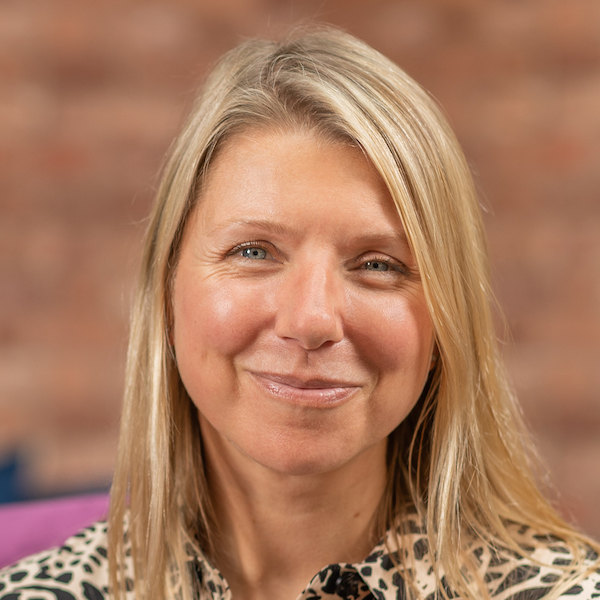 Gina Waterhouse
Growth Hub Business Advisor
I began my career at E-Factor Business as a coach helping individuals at the very start of their journey. Today, as a Business Advisor, I help businesses grow, access grants, and build resilience and love working hands on with SME's. With over 20 years' experience in business support, I have worked across all sectors in North East Lincolnshire, Greater Lincolnshire, and the Humber region.

As joint owner of a local manufacturing business, I understand the day-to-day challenges of running your own business and can work closely with you to help identify the opportunities & threats and support you in achieving your goals. I can tap into the many strands of support available through my role as Growth Hub Advisor for Business Lincolnshire.

Working with businesses to develop a thriving SME community, boost our local economy and support the creation of jobs is the best part of my role at E-Factor Business.
Super skills:
#GrantFunding
#WorkforceDevelopment
#ProblemSolving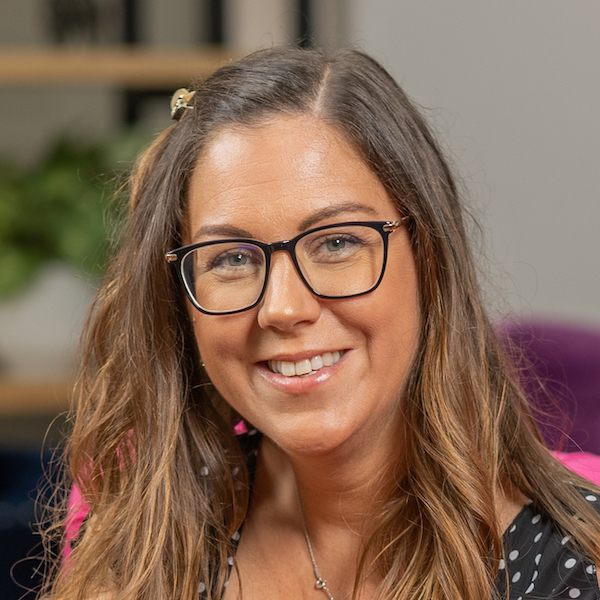 Rachel Appleton
Food Sector Business Advisor
I have over 20 years' experience in the food industry, working for large international companies and local SME's. I started my career as a Buyer at McDonalds HQ in London and then returned home to Grimsby to worked for a series of fish companies, holding a variety of positions such as Buyer, Planner, Head of Operations, Head of Supply Chain, NPD and Purchasing.  This gives me an innate understanding of the challenge's businesses face on a daily basis.
My role at E-Factor as the specialist GAIN Food Business Advisor allows me to use my knowledge and experience to help support local businesses. I have worked closely with start-ups in the food and hospitality sector, covering the legal aspect of setting up a food business, all the way through to an established fish processing business looking to grow, pivot and diversify. 
I enjoy the variety that each day brings and love watching local entrepreneurs achieve their goals.
Super skills:

#FoodSector
#Manufacturing
#SocialMedia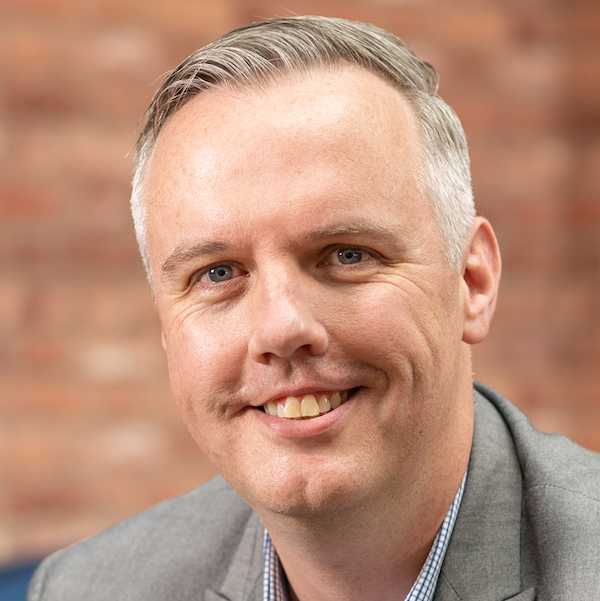 Paul Slade
Growth Hub Advisor
I have over 15 years' experience in the business banking industry where I worked with a wide range of businesses in the SME space, delivering business support and helping with finance enquiries. My specialism in that role was in property investment and development.
 My role within E-Factor as a Growth Hub Advisor delivering the #GrowMySme programme, is to provide impartial and independent support to local businesses and help them assess their options and meet their ambitions. Whether this is for business expansion, consolidation or to develop a company's workforce, I would be more than happy to discuss your future ambitions and help create an actionable plan.
 I am a big believer that small business owners and entrepreneurs are a vital element of our local economy and I really enjoy working with them to see them achieve their goals.
#BusinessPlanning
#Finance
#Strategy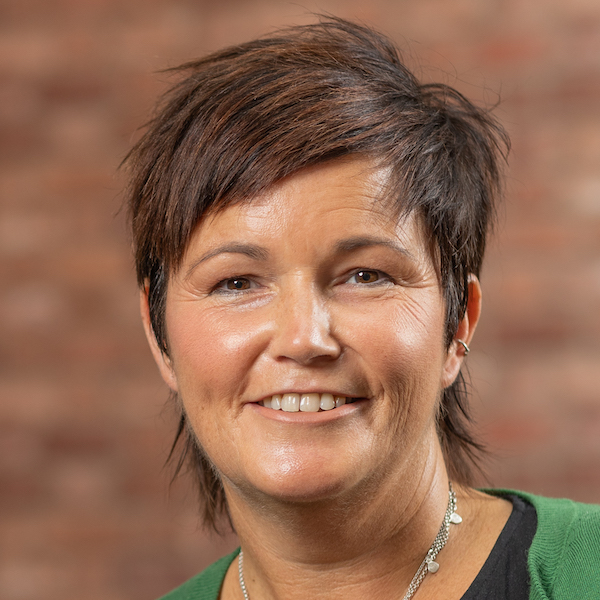 Catherine Espin
Project Compliance Administrator
My entire career has been involved in providing and recording accurate data and information, starting with over 15 years' experience in banking. I then moved into Business Support working on start-up contracts with the original Enterprise Agency and subsequently E-Factor. Most recently I have taken up the role of Compliance Administrator on an ERDF project.
My many years of experience working within these projects has given me an innate understanding of the contractual requirements of our funders which makes me best placed to ensure our Advisors are keeping to the regulations whilst offering our client base the best possible service.
I have always had a passion for providing excellent customer service both to clients and colleagues and love to have a place for everything and everything in its place.
Super Skills:
#Procurement
#Administration
#Spreadsheets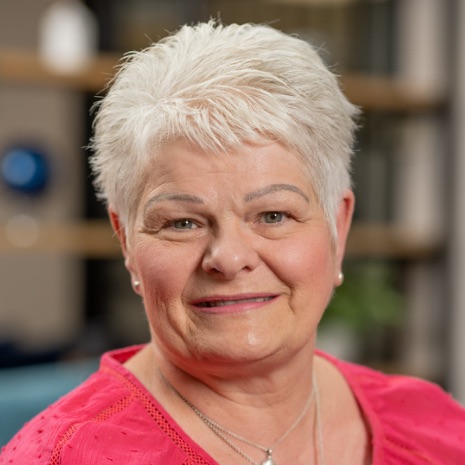 Julie Sweeney
Start-Up Business Advisor
I started my career in the Tax office working for HMRC and for nearly 30 years I was responsible for delivering guidance to businesses in the form of business planning, bookkeeping, tax calculations and customer service advice.
As one of the longest serving business advisors at E-Factor, with over 12 years' experience, I have supported 1000's of start-up businesses in the local area.  We have an excellent Be Your Own Boss programme and I can also work one-to-one with you as necessary to discuss how you can turn your ideas, aspirations and experiences into a profitable enterprise or how you can grow and develop your existing business.
I am proud to see the results of our hard and incredibly essential work every day in the local area and thoroughly enjoy watching the businesses I have helped prosper.
Super Skills #Startup #Finance #BusinessPlanning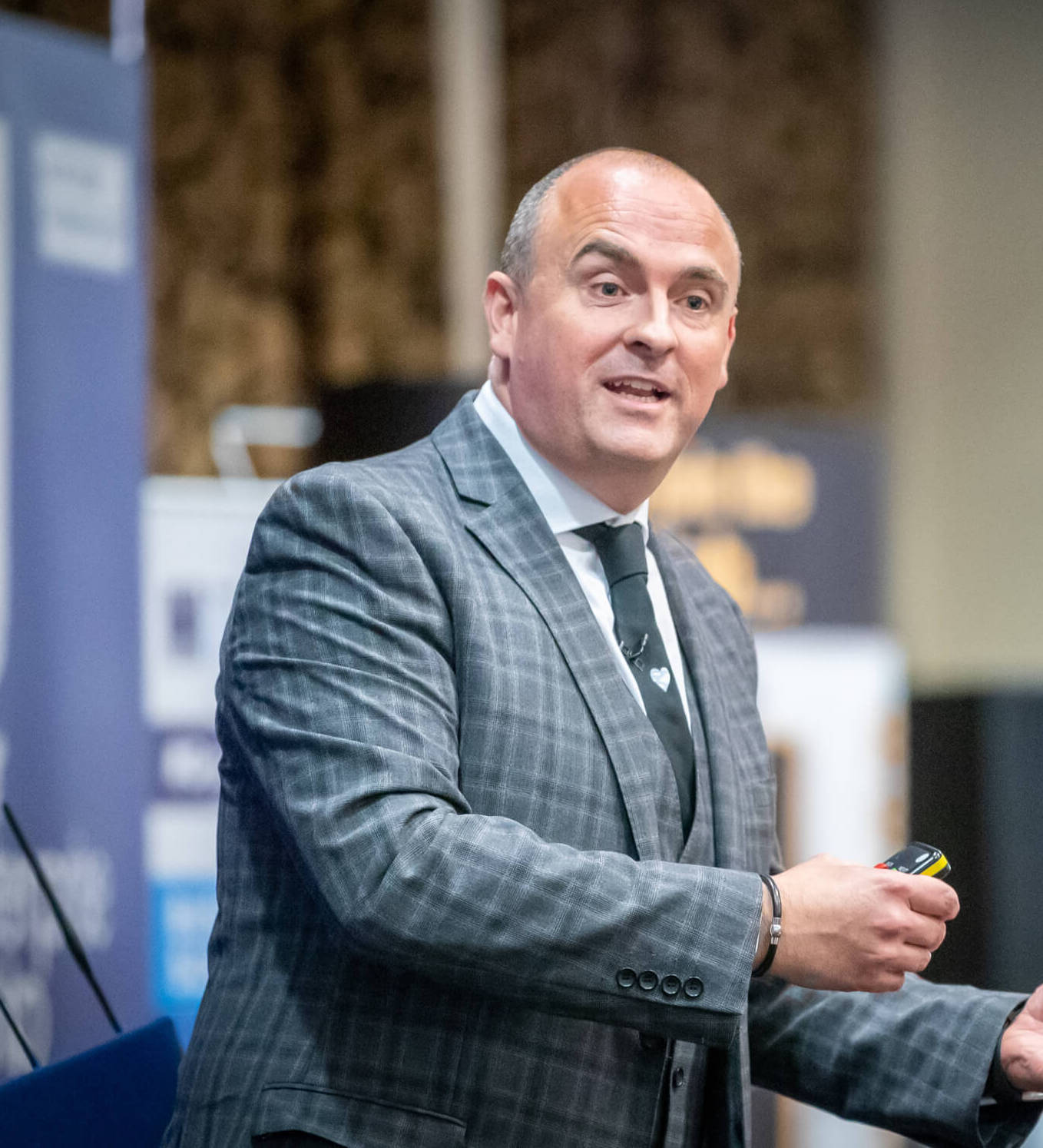 Our aim is to see you prosper
E-Factor has one thing on its mind…. how best to assist entrepreneurs and local business owners achieve the success they desire. Whether that's rapid growth, maintaining the business or even selling the company.
We know that with the right premises, the right connections and the right people on your side you can significantly increase the chances of your business reaching its fullest potential. Join us to benefit from expert guidance, resources, and connections to make the best use of your skillsets and the opportunities that lie ahead of you and your business.
Got a question? We're ready to help.