Shining a spotlight on local business and entrepreneurship.
Welcome to the Great Big Small Awards, entirely dedicated to recognising small local business and entrepreneurs.
Businesses like yours play such an important part in our economy and community, so we are thrilled to be able to shine a spotlight on local business and entrepreneurship and recognise the huge amount of work that goes into running a small business.
Why not book your seats at the biggest celebration of local business in 2023.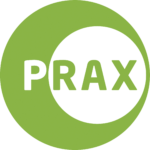 Friday 6th October
Grimsby Town Hall, Doors open 6pm
We have made it as easy as possible to enter with only six questions to answer and a requirement that you answer with 500 words or less for each question.
Although we will not accept any attachments or appendices with your entry, we are happy to look at any electronic links/websites you may wish to share that are already in the public domain. We also assume that you are:
Trading solvently for at least 12 months (6 months for the 'One to Watch' start up award).
You are registered either as a business/organisation or as a sole trader.
You are an independent business employing 25 people or less.
All entries will be reviewed by a team of esteemed judges drawn from business leaders across the area.
There are 12 categories, and you may enter as many as you wish that are pertinent to your business. Please complete the entry form below, it will need to be completed for each category entered.
All shortlisted businesses will be notified and provided with two VIP tickets to one of our glittering awards evenings. The evenings will consist of a drink on arrival, a sumptuous hot buffet, and a cash bar. After the awards are announced, there will be a chance to strut your stuff on the dancefloor too. Any shortlisted business wishing to bring up to 3 more guests to cheer them on can do so at a cost of £30+ VAT (£36) a person. (Places are limited and will be allocated on a first come first served basis.)
Inspiring Employee Award
Kindly sponsored by Cobus Communications
Recognising an individual, nominated by their employer for the 'above & beyond' support they give to the business and their colleagues.
Clicks & Mortar – Best multi-channel small business
Kindly sponsored by LCS Group
This award celebrates small businesses that use multiple channels, online and offline with innovation and skill to develop their business.
Family Fortunes – Best family business
Kindly sponsored by North East Lincolnshire Council
This award recognises the unique characteristics, challenges and strengths of a small family run business.
The Strongest Link – Best local supplier
Kindly sponsored by Hancocks Menswear
This award recognises small businesses that are working within a business supply chain for one of the areas key industry sectors.
One to Watch – Best business start-up (less than 18 months)
Kindly sponsored by JemBuild
This award is for businesses that have started less than 18 but more than 6 months ago, (from 01/05/2022), and have demonstrated in that time considerable progress to grow and develop.
Screen Stars – Best digital only business
Kindly sponsored by Laser Red
This award recognises small businesses that operate only through digital channels.
Heart of the Community – The business that contributes most to their community
Kindly sponsored by Xceco Ltd
This award recognises the small businesses that go above and beyond to support their local community.
Solid Gold Service – Best small service business
Kindly sponsored by Crofts Estate Agents
This award will celebrate the best small 'service business' in the area, B2B or B2C.
Sole Thriver – Best sole-trader
Kindly sponsored by Austin Hempstead
This award is specifically for sole traders and celebrates the tenacity and drive it takes to go it alone.
Go Giver – Best not for profit business
Kindly sponsored by Ethical Recruitment Agency
This award will be given to the business that is driven by the positive impact it can have on all or part of the community, the environment, or a specific good cause, more than it is driven by profit levels. This award is ideally suited to CICs, trading charities and not for profits.
The Host with the Most – Best hospitality business
Kindly sponsored by DeeBee
This award recognises the restaurants, Hotels, B&Bs or pubs who have done remarkable things to make sure their business is the 'go to' venue for their customers.
The A Team – Best business team
Kindly sponsored by Forrester Boyd
This award recognises a team nominated by the business owner for working together to go above and beyond for each other, the business, and their customers.
The judges will select an overall Great Big Small Award Winner from the winners of each category
Kindly sponsored by Pepperells Solicitors

With thanks to our wonderful sponsors!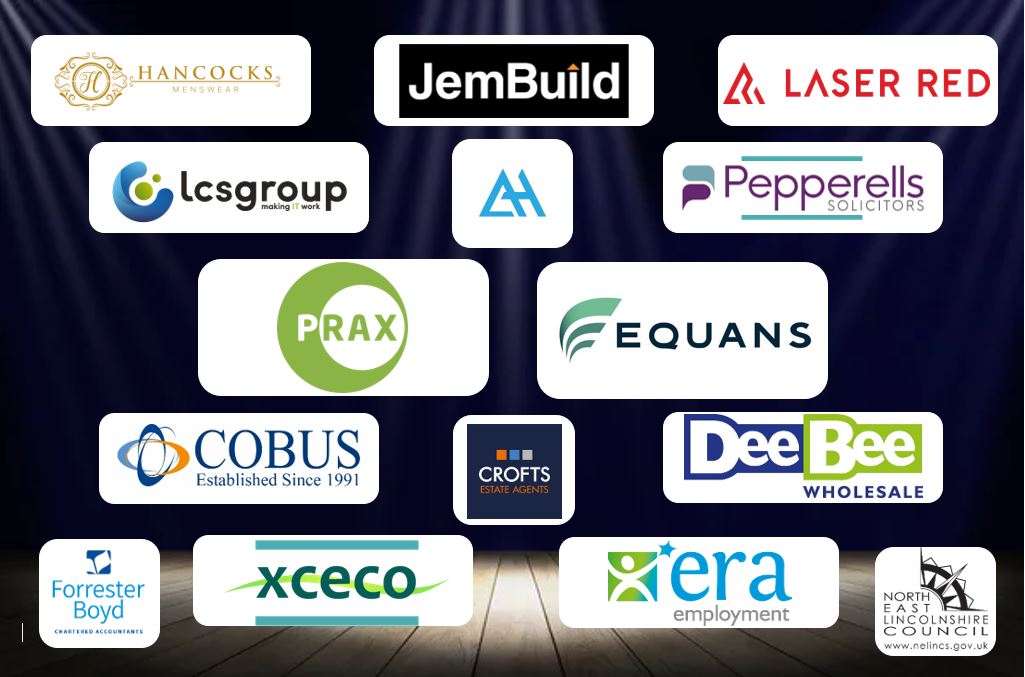 A few sponsorships opportunities still available.
Got a question? We're ready to help.