E-Factor Business has years of experience helping clients access the many sources of grants and finance available for SMEs
A Digital Grant to boost business activity in North East Lincolnshire
This fund has been developed in conjunction with North East Lincolnshire council to support businesses in NE Lincolnshire to grow, prosper and recover. Funding can be used for projects that helps businesses diversify, increase productivity, or improve existing operational systems and have a digital focus.
This grant is paused for new EOI's whilst we process the large number already received.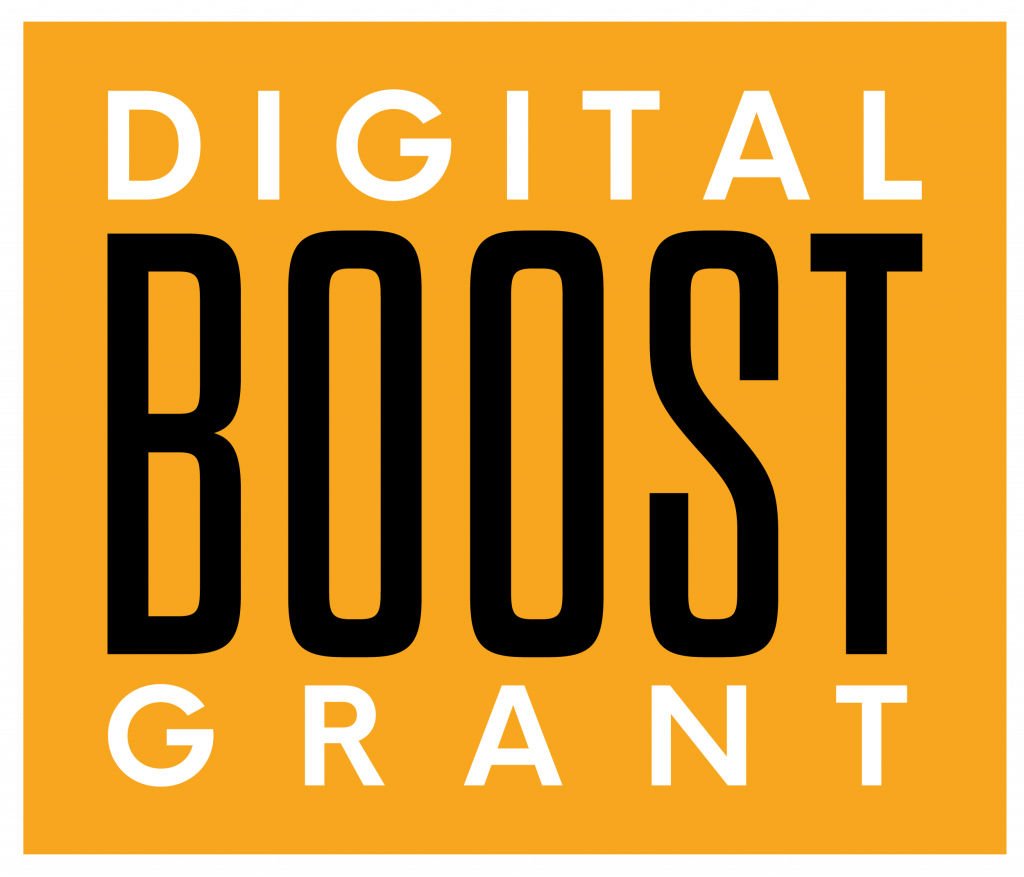 Total project costs must be over £1,000 and up to 50% of project costs can be funded. We anticipate the maximum grant funding will be £5,000.
Projects should have a digital focus and could be but are not exclusive to:
Creation of new websites or updates.
Support with implementing digital strategies and improving digital reach/ online profile.
Purchase of software, development of CRM's or introduction of app technology within the business.
Investment in ICT infrastructure, servers, ICT hardware and other digital tools.
Specialist equipment for digitalising services and processes, such as, measuring, monitoring, tracking equipment.
2 quotes will be required if invited to apply.
The scheme is open to businesses with less than 250 employees that operate within NE Lincs.
Expressions of Interest will be processed on first come first serve basis and are accessible below.
All expressions of interest are expected to have been reviewed by the 15th August 2021.
Successful businesses will be contacted by an E-Factor Business Advisor and emailed a more detailed application form along with guidance information to assist with completion of the form.
Successful projects must be completed within 90 days of being awarded.
Successful grant applicants will be paid on submission of a completed claim form providing evidence of the expenditure.
Got a question? We're ready to help.