E-Factor Business Start-Up Academy
Designed to help ambitious start-up business owners accelerate their business growth.
Members of our Start-Up Academy can expect to connect and learn alongside a group of like-minded entrepreneurs and be supported to develop and grow their businesses. Our experienced and expert Business Advisors and Hive Members will ensure you get the very best advice and access to the resources you need, when you need them. All with the aim of developing your business and increasing your network of contacts and achieving the success you aspire to.
Applying to be part of the Start-Up Academy might be the first and best decision you could make to ensure your business reaches its full potential.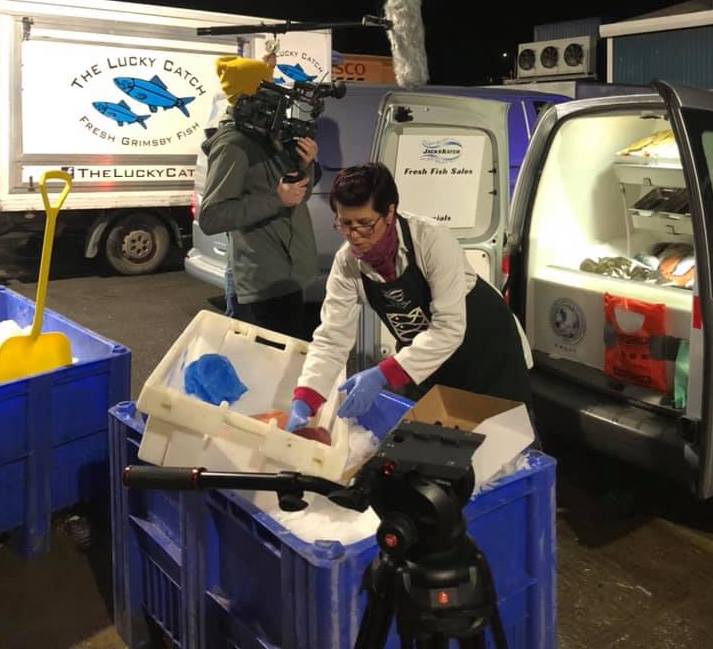 Run over a 12-month period, with regular sessions once a month with your group and with your advisor, plus plenty of opportunities to meet other local business people.
The Academy provides a unique opportunity for you to learn, and better yourself, and your business, in an environment focussed on excellence and success.
E-Factor have been providing quality one to one business support to thousands of business start-ups, throughout Lincolnshire, for more than a decade.
In association with the Business Hive, Academy members will benefit from the region's largest network of businesses, and the opportunity to be supported by some of these experienced professionals.
Immerse yourself in a culture of entrepreneurial spirit; surround yourself with successful, like-minded professionals.
As both an Academy student and Business Hive member, a fantastic range of business services are available, including coworking space, meeting rooms, and our new "clubhouse" facilities.
Learn from some of the areas' leading business experts on subjects and topics specifically pertinent to your business growth.
Statistically, businesses with a strong networking ethos that are receptive to collaborative advice and support, are more resilient and responsive to business challenges
In addition to receiving invaluable advice and support, members of the E-Factor Start-Up Academy will also be provided with incubation space – giving you a base to work from that is free of rent.
What will I Learn in the Academy?
How to become a better entrepreneur
How to sell yourself and your product confidently
How to critically analyse your business plan
The value of your brand and identity and how to protect it
How to best manage your finances
Opportunities and techniques to best access grants and funding
How to plan and execute a successful digital marketing strategy
How to effectively recruit and manage
Know your rights and obligations with legal and taxation awareness.
How to control costs and strike the best deals when purchasing
Organising and working more effectively
How to identify and understand threats to your business
The E-Factor Business Start-Up Academy has a limited capacity, and places will be highly sought after, requiring the submission of a business plan…. something your Advisor can help you with.
Please call (01472) 252780 or email BusinessSupport@E-Factor.co.uk if you have not already spoken to an Advisor.
Potential candidates must have started trading and will be assessed on their suitability to join the programme based on various criteria, including membership of the Business Hive.
Got a question? We're ready to help.